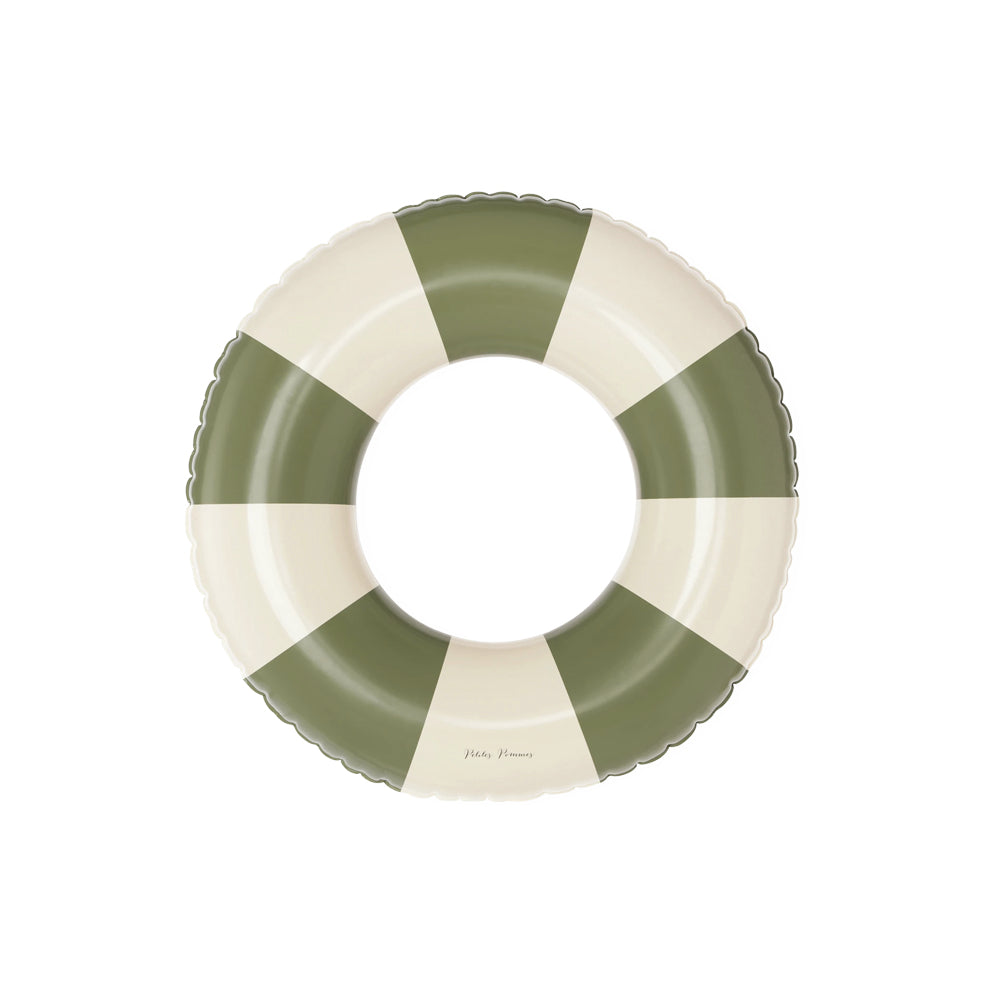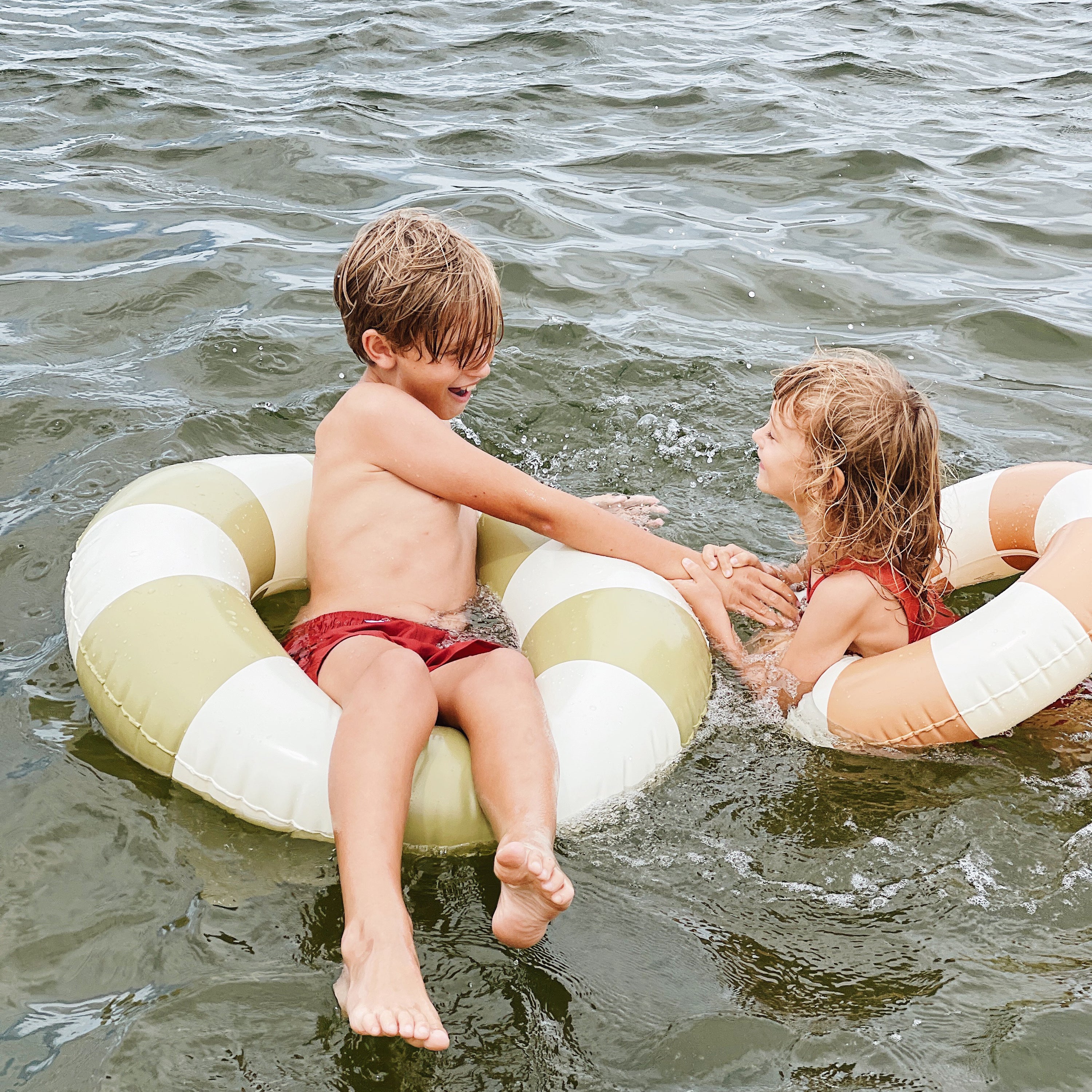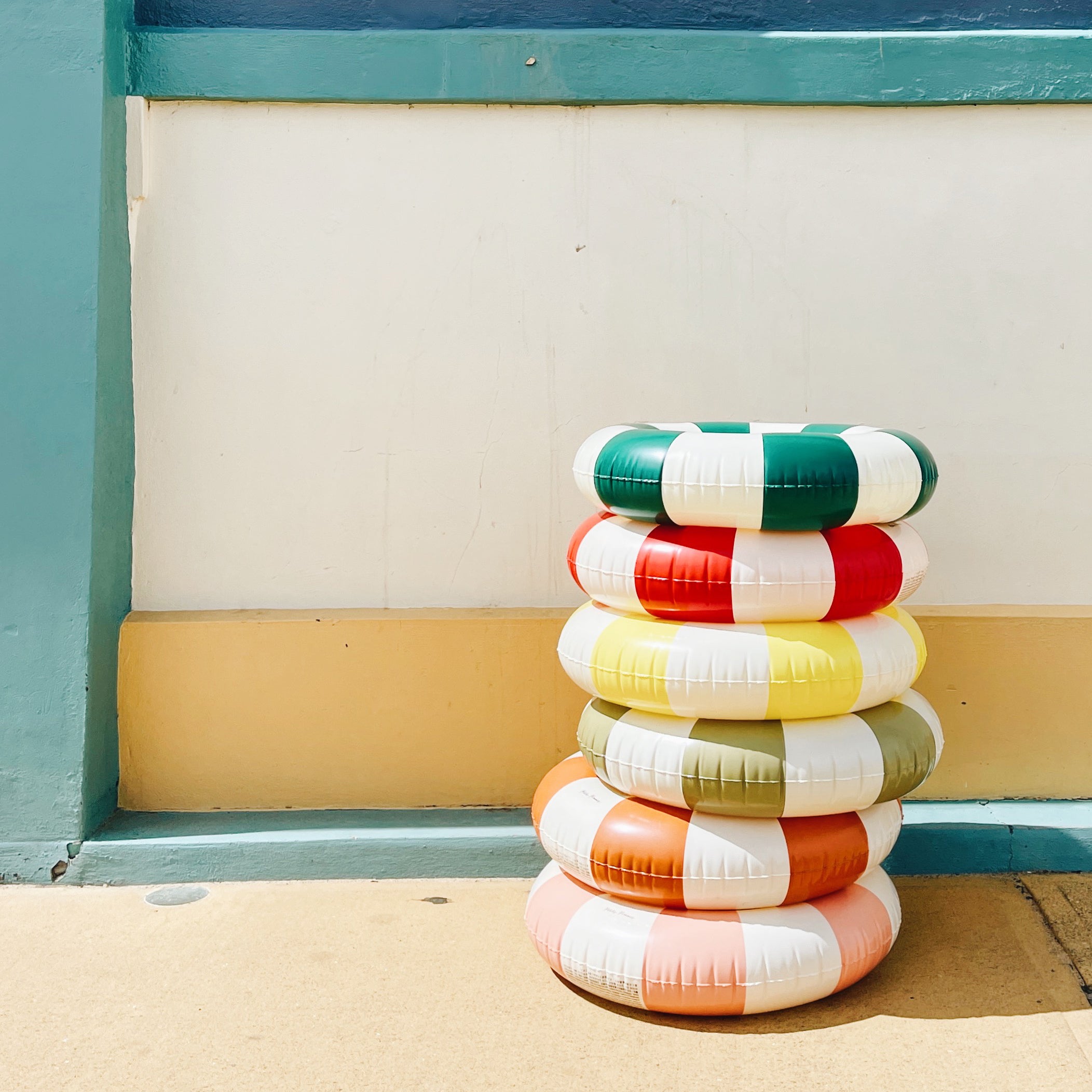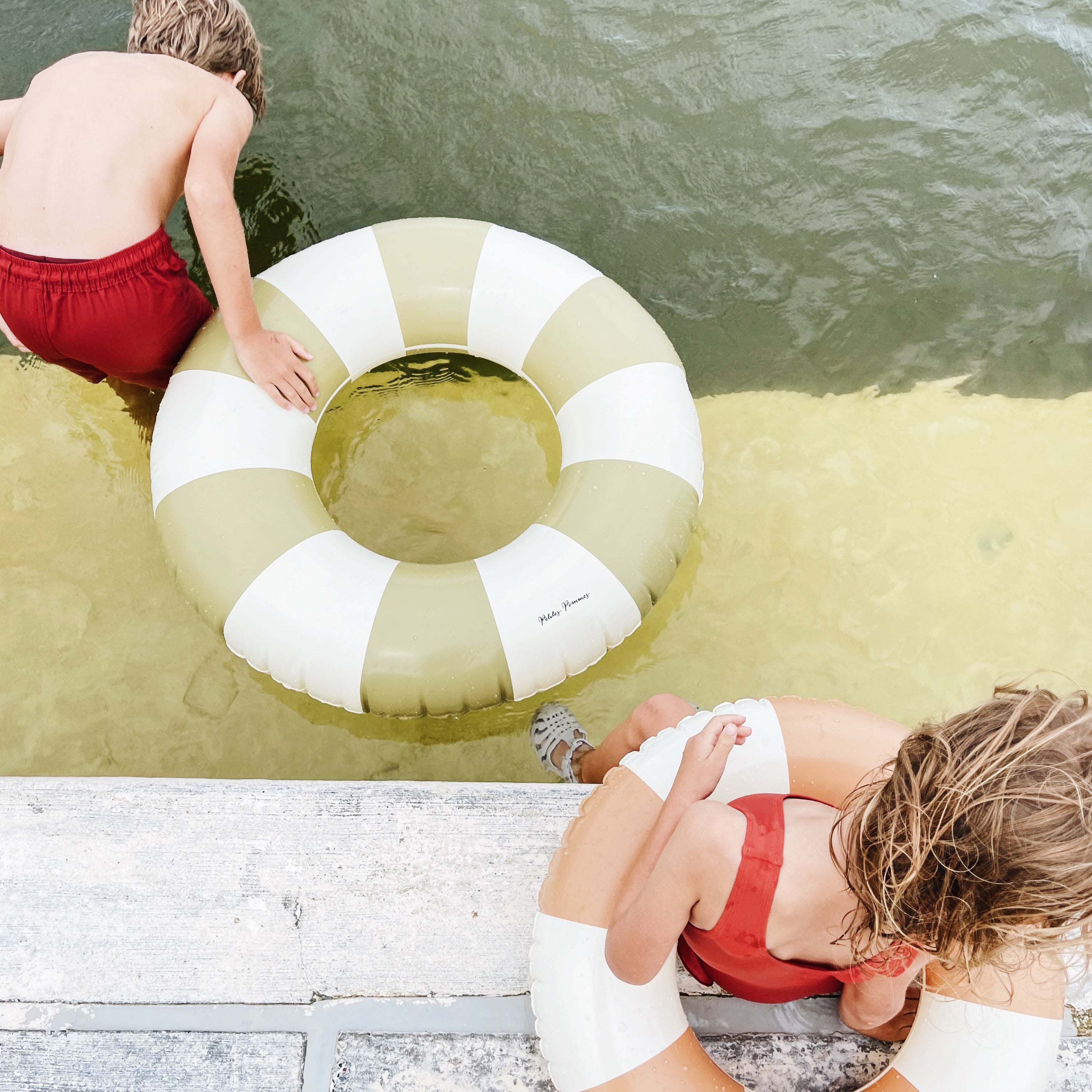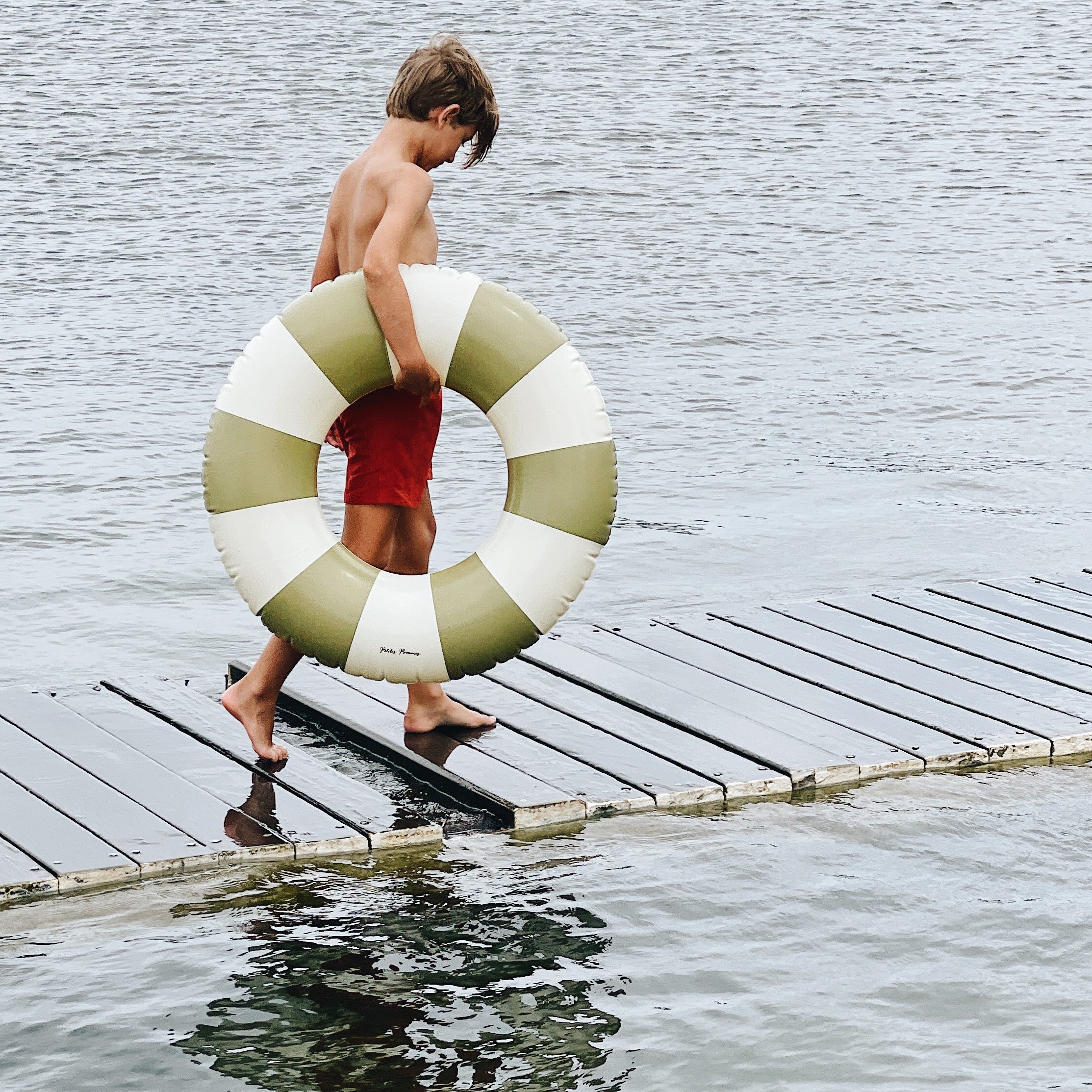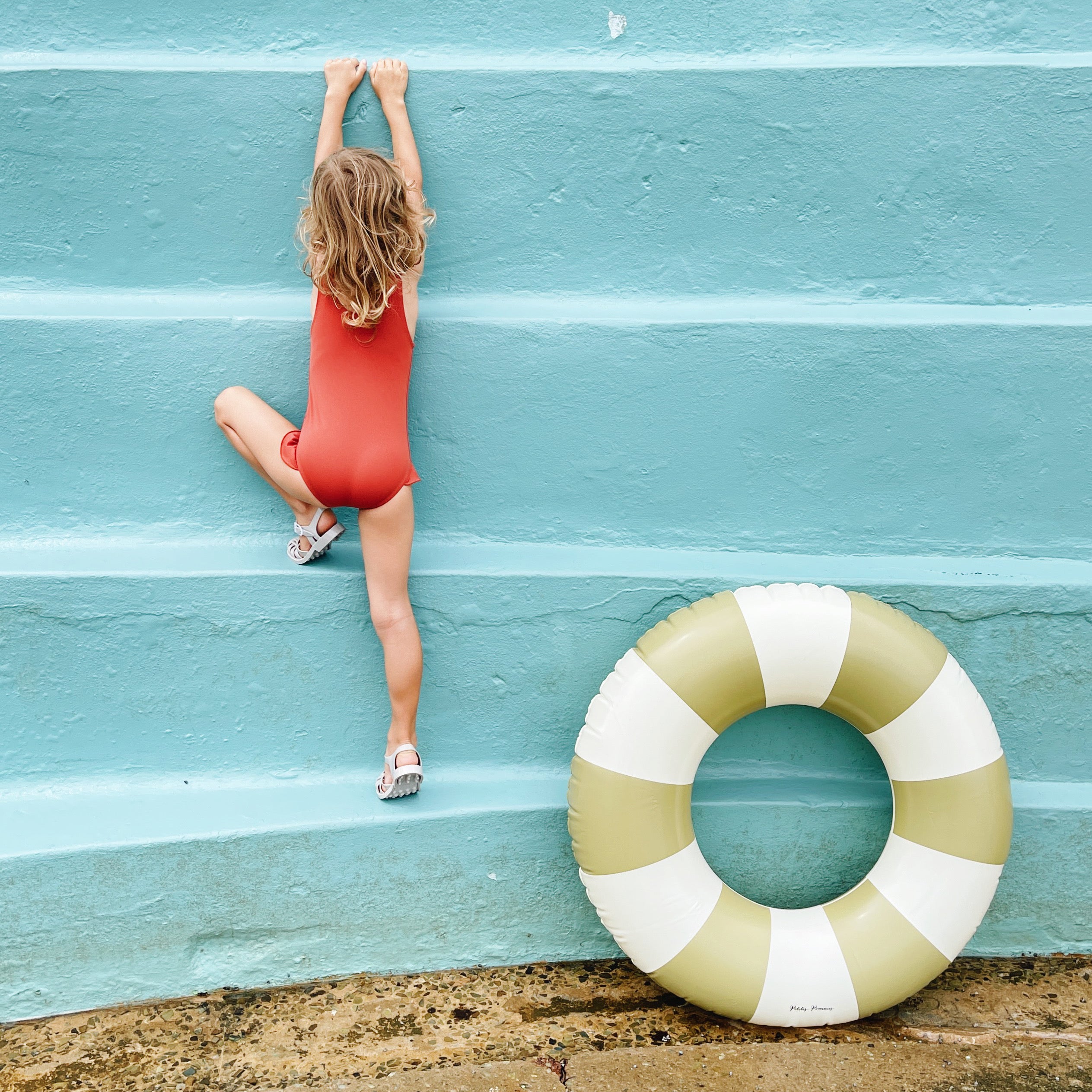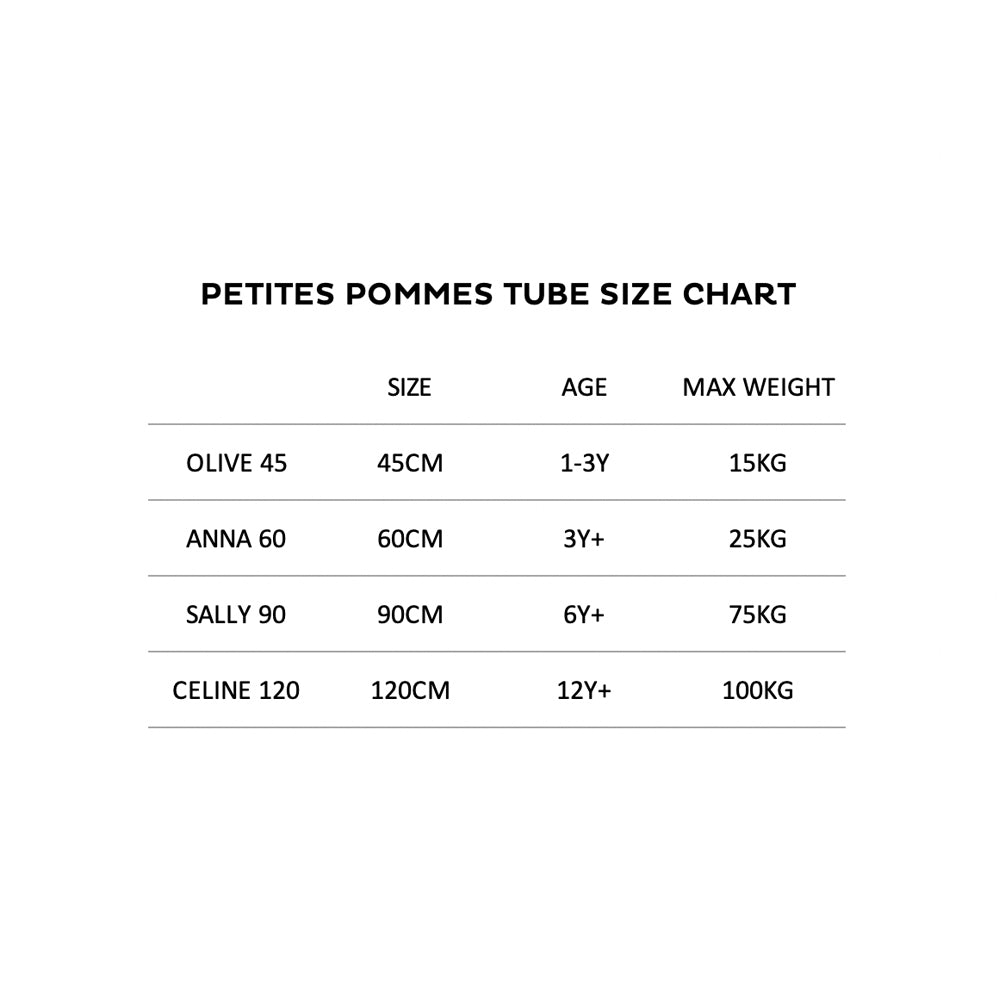 Petites Pommes :: Terra Verde
Free of BPA and phthalates.

All our products are delivered in a reusable bag of organic cotton for easy storage when not in use.

Petites Pommes swim rings have extra fine inside seaming for premium comfort.

The OLIVIA, ANNA, and SALLY floats are made of durable 0.25mm PVC.

The CELINE Grand Float is made of a slightly heavier 0.3mm PVC to provide further resistance to heavy use.

A repair patch is included with each product should you accidentally suffer a small puncture.

All our floats are hand-printed. This process is completely manual and depending on the pressure of the hand, small colour variations between products may occur.