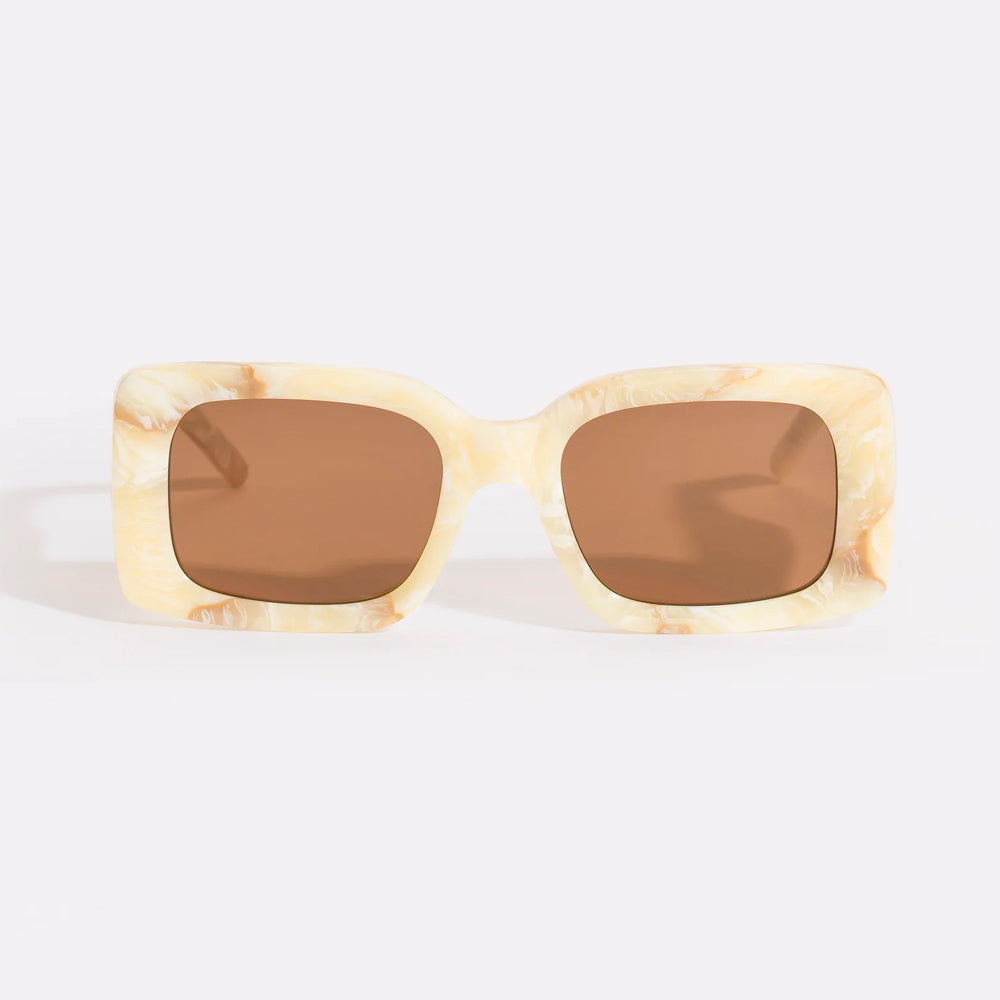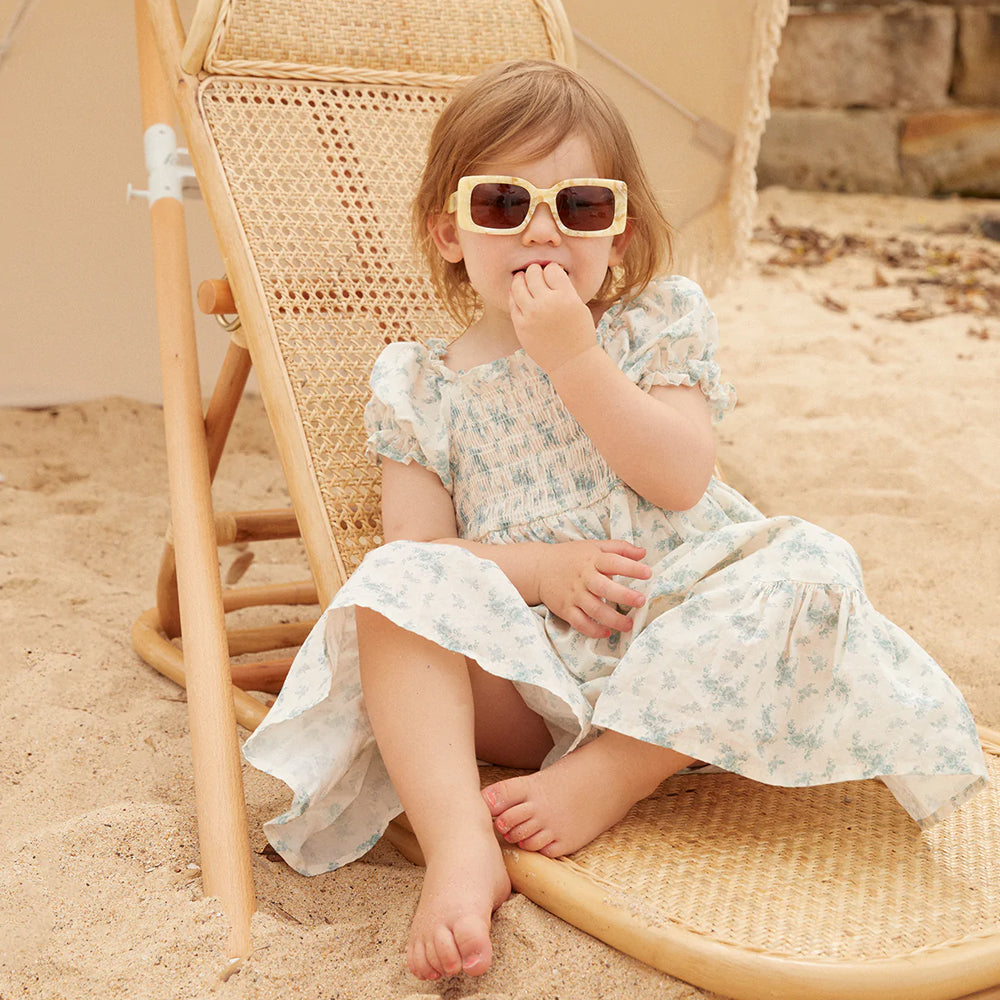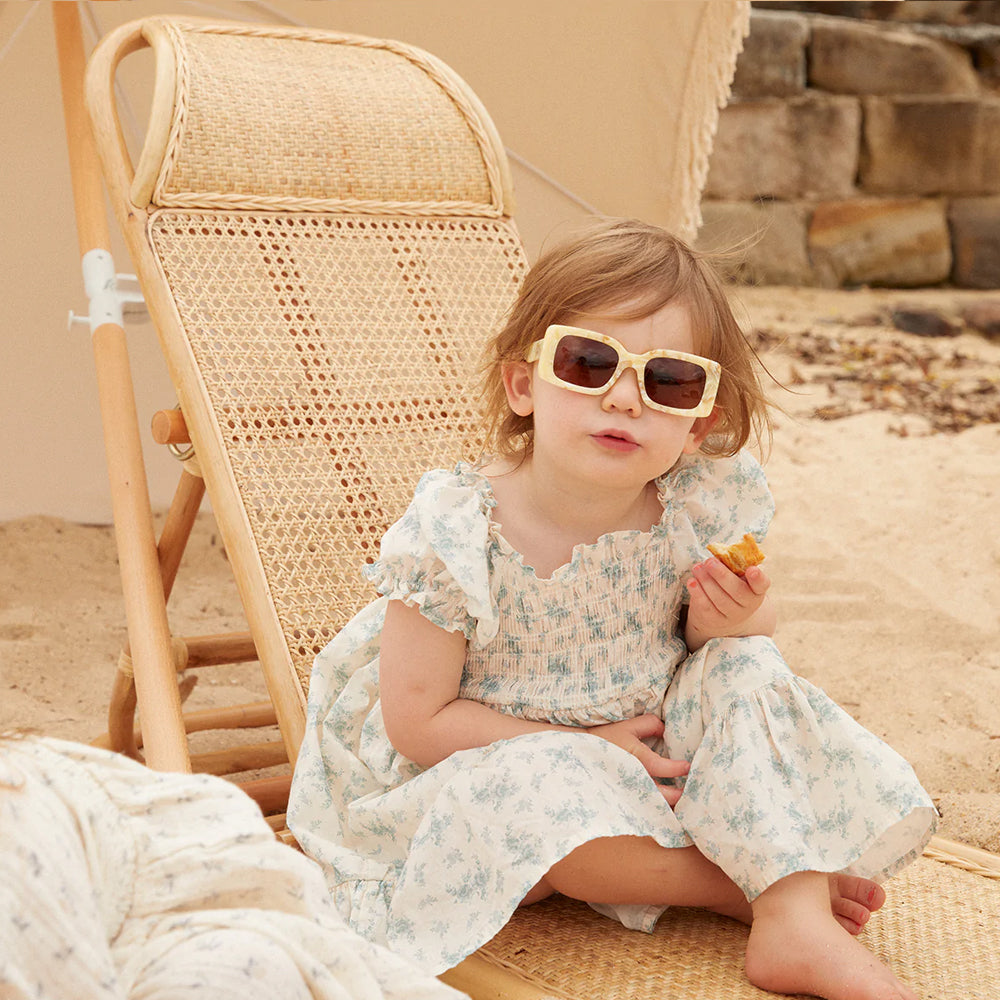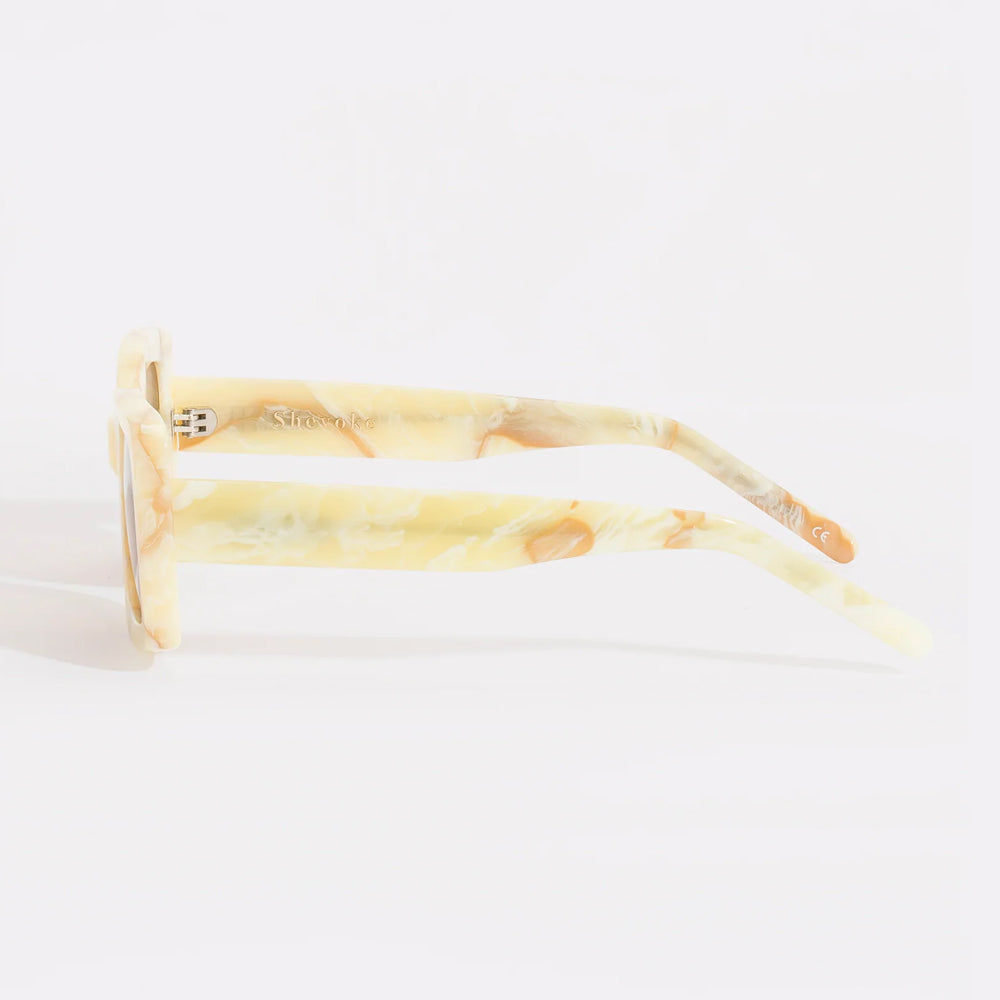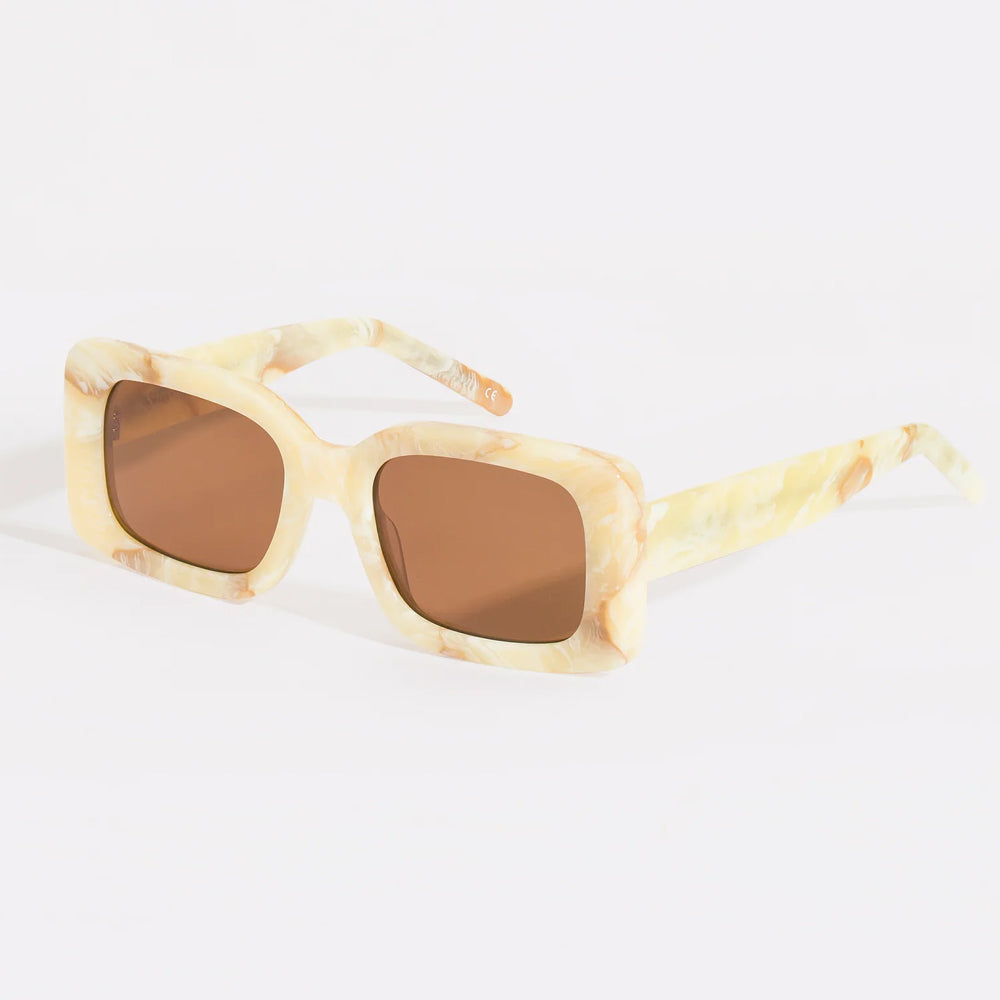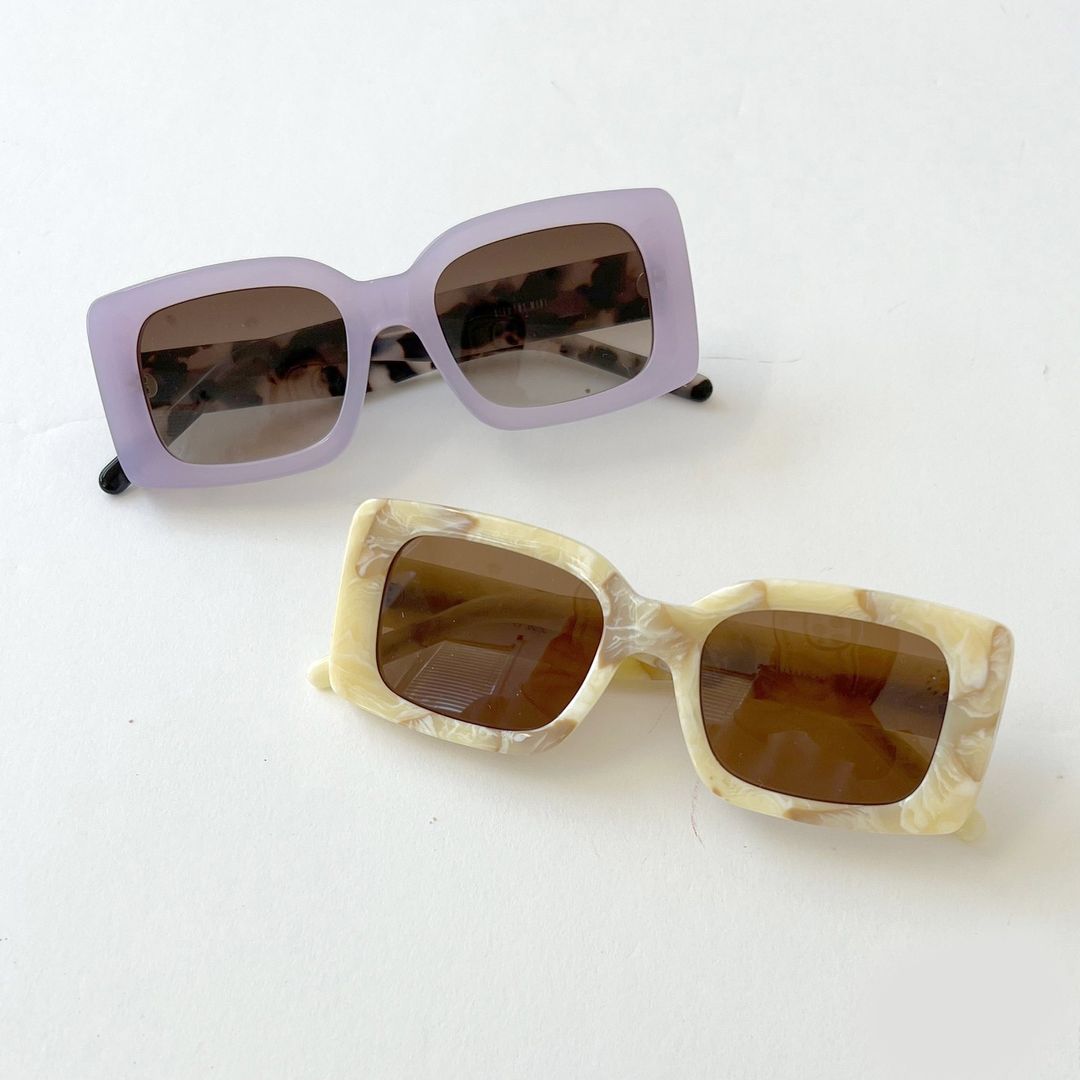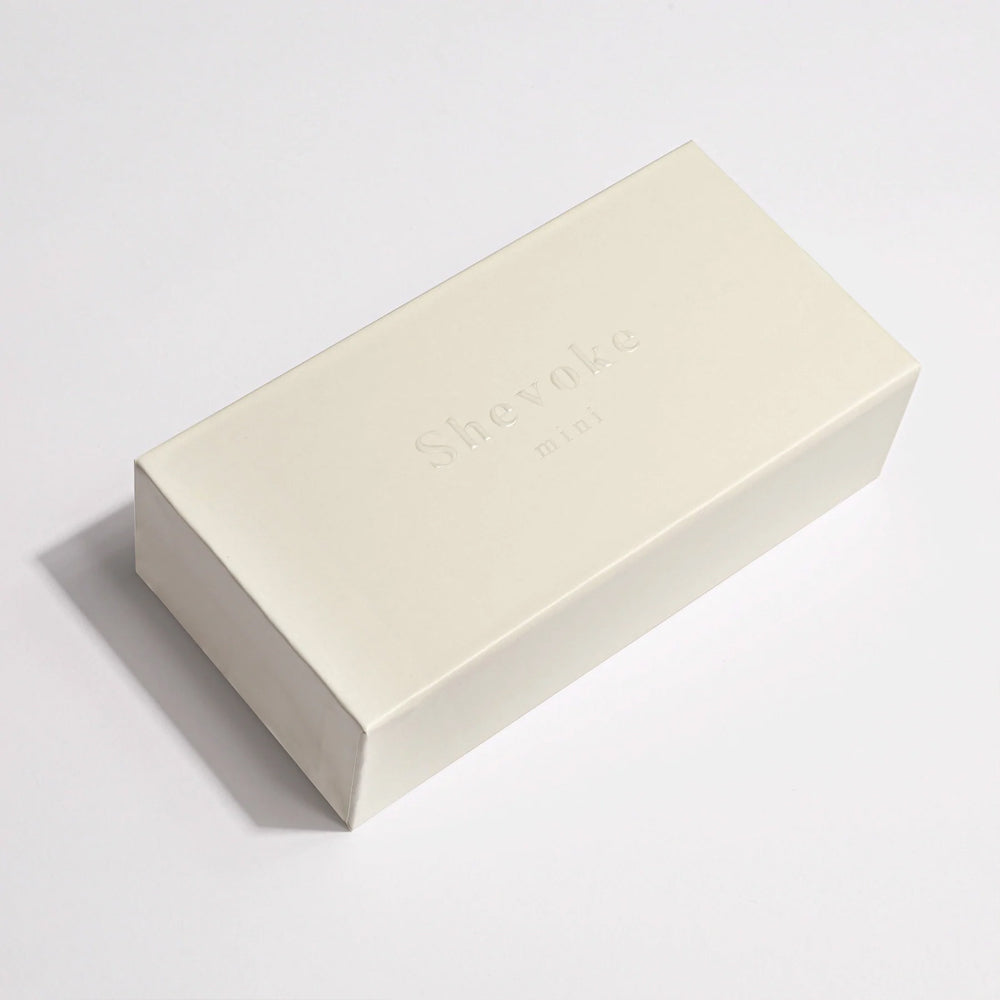 Shevoke :: Mini Sirmont Pearl
· The Summer "MUST HAVE" for our mini people
· Lens Width 4.2cm
· Lens Height 3.2cm
· Sunglass Length 11.8cm 
Size guide: Recommended for ages 1 - 4 years. 
Model is 27 months. 
PROTECTION
100% UV protection, high sunglare reduction / Category 3
Kids sunglasses are an essential part of sun safety. Children's and babies' eyes get 3 times the sun exposure of the average adult. As their eyes are still developing, they don't process UV radiation as effectively as adults, so protection for their little eyes is super important. 
SHEVOKE MINI have got your little one's eyes covered for all their outdoor adventures. Our sunglasses provide 100% UVA and UVB sun protection in a range of styles. Shevoke Mini meets the Australian and New Zealand safety standards AS/NZ 1067:2016 and are rated as a Category 3 sunglasses.