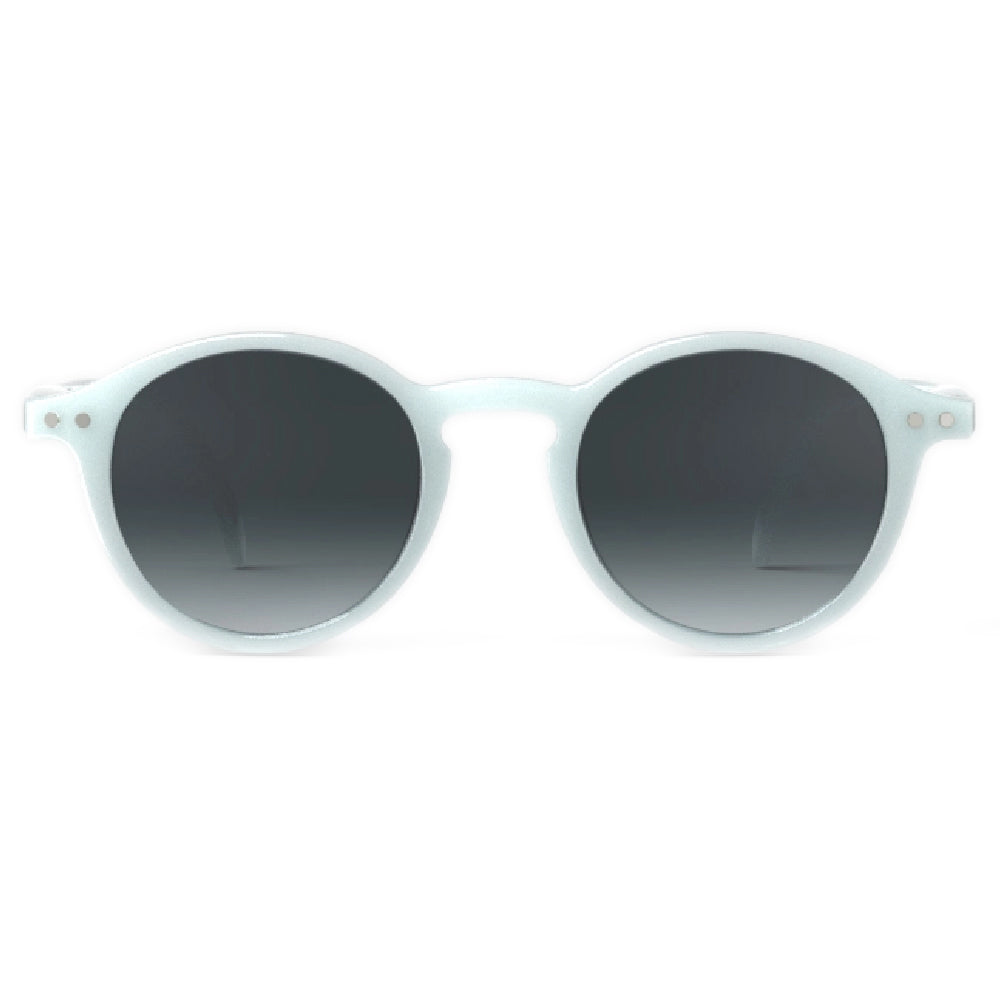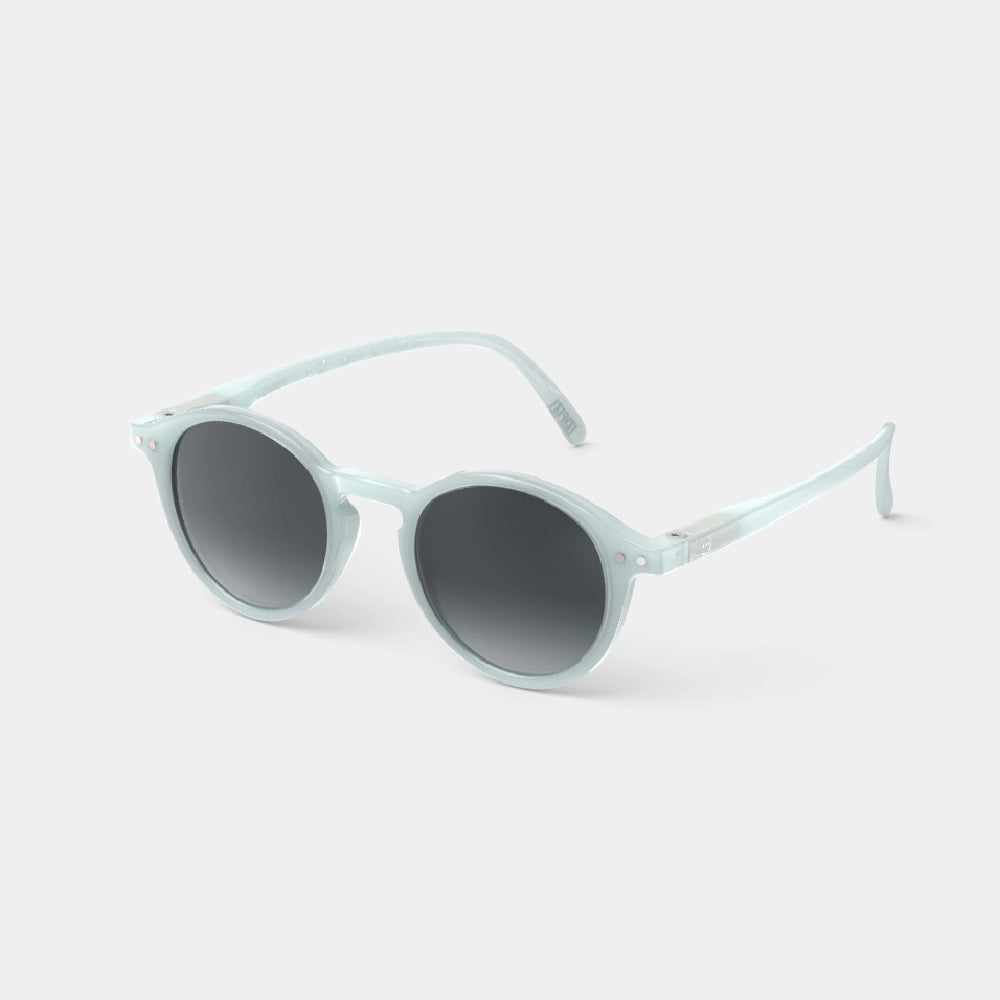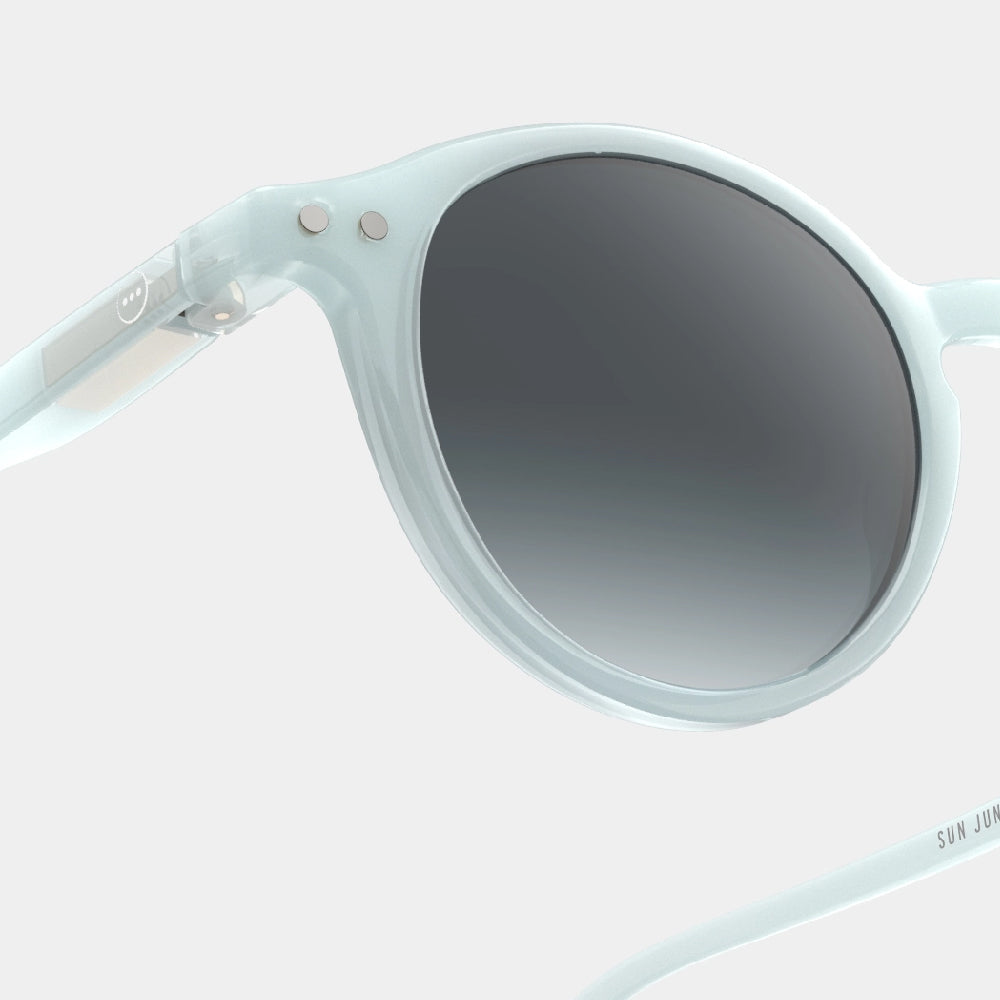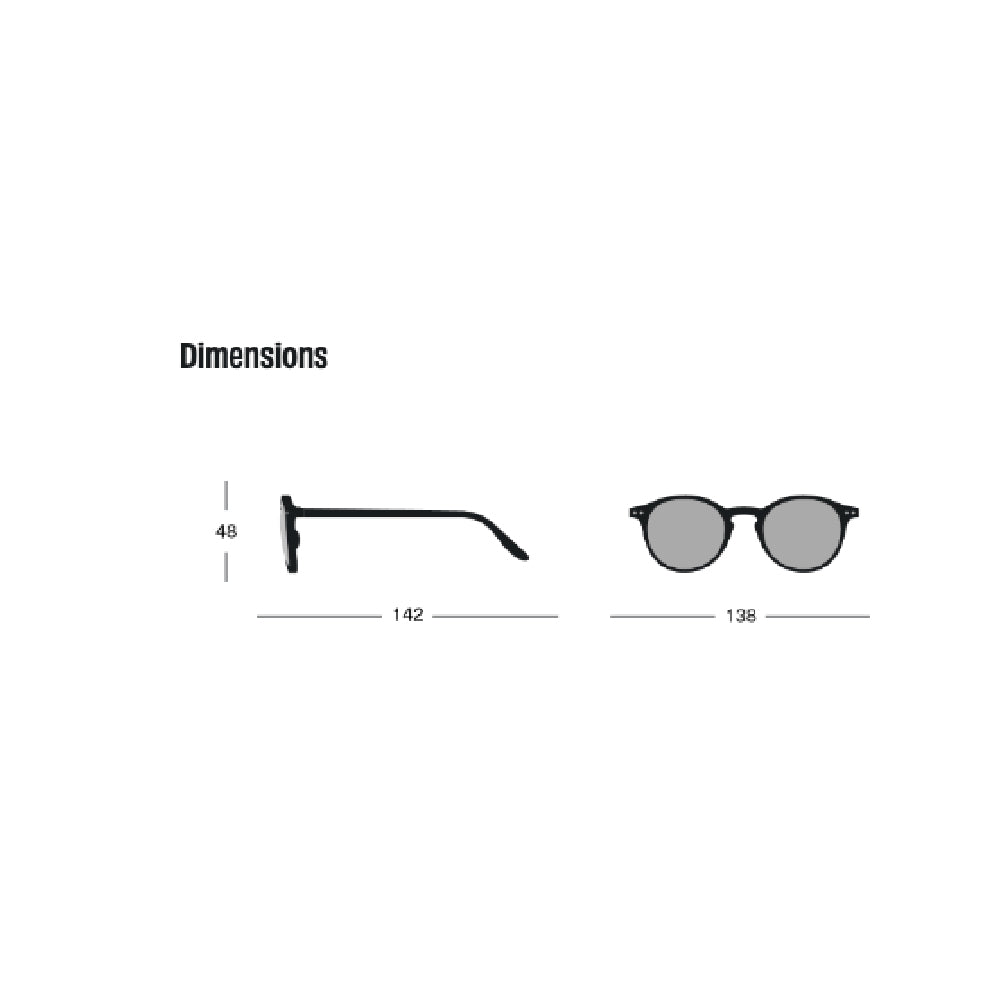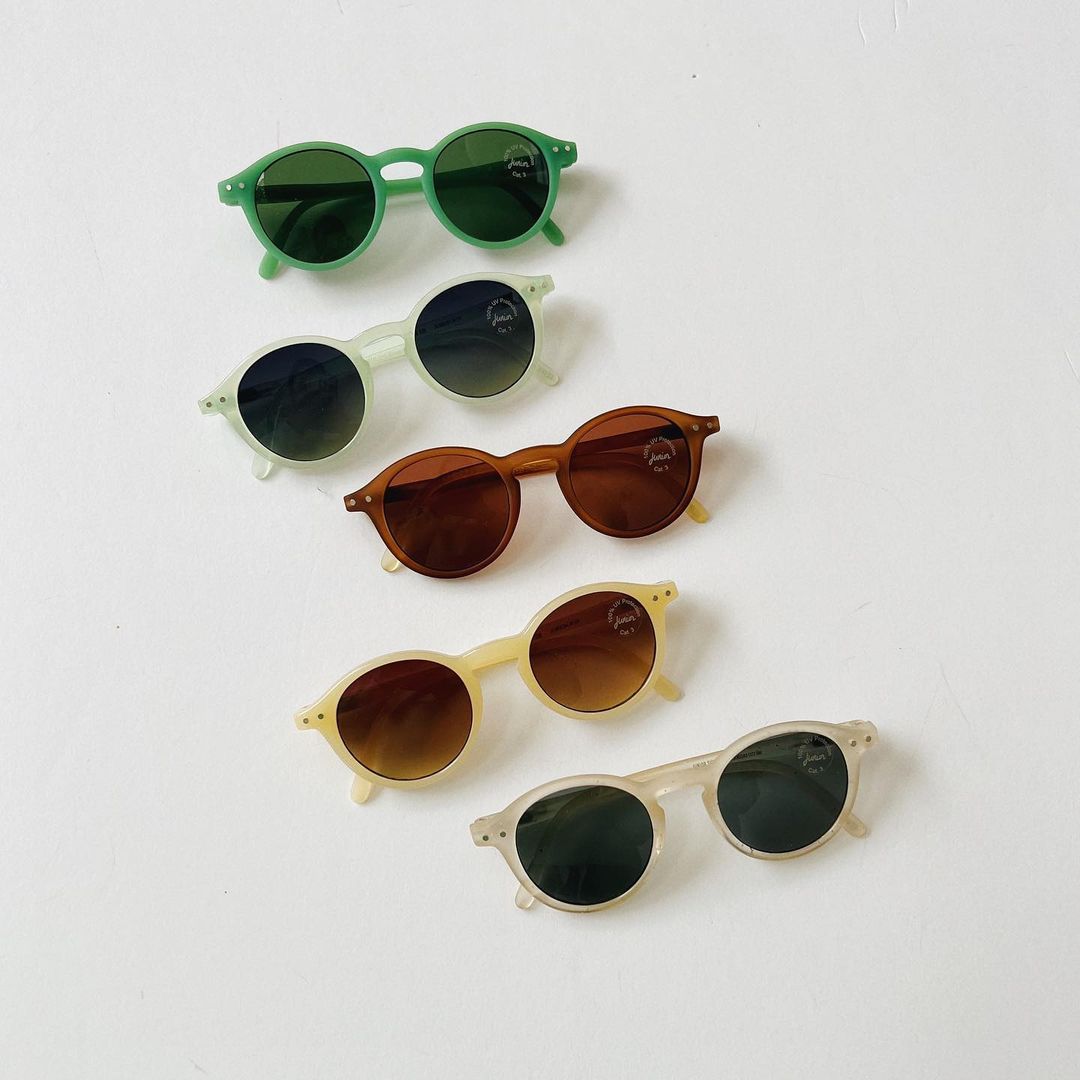 Izipizi :: Adult Sunglasses #D Misty Blue
Sunglasses for Adult

100% UV protection, category 3 

Unisex, universal model

Soft touch frame
The sun emits visible and invisible electromagnetic waves. The most harmful are UV rays which remain dangerous even in overcast conditions because clouds absorb at most 10% of it.


Flex hinges

Flexible and comfortable arms, with spring hinges, which adapt to all face shapes and sizes.

This model complies with the international standards for sunglasses.