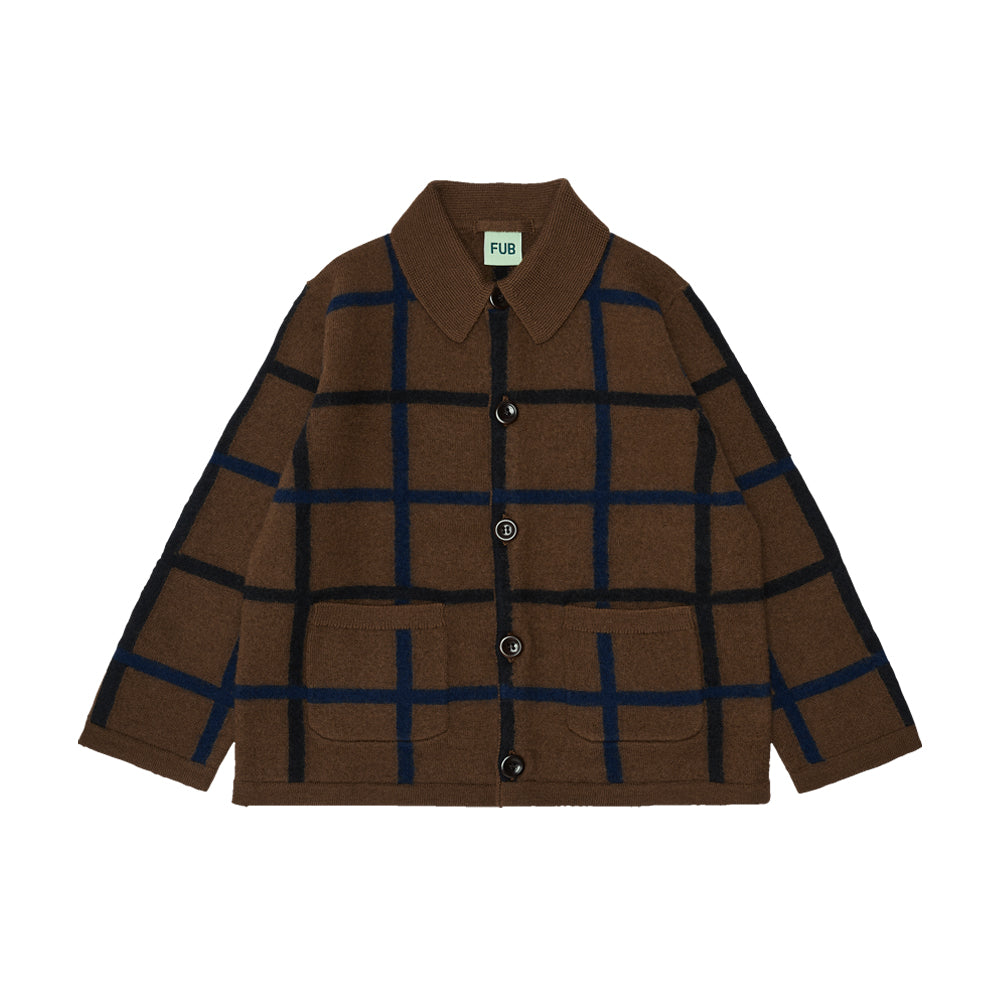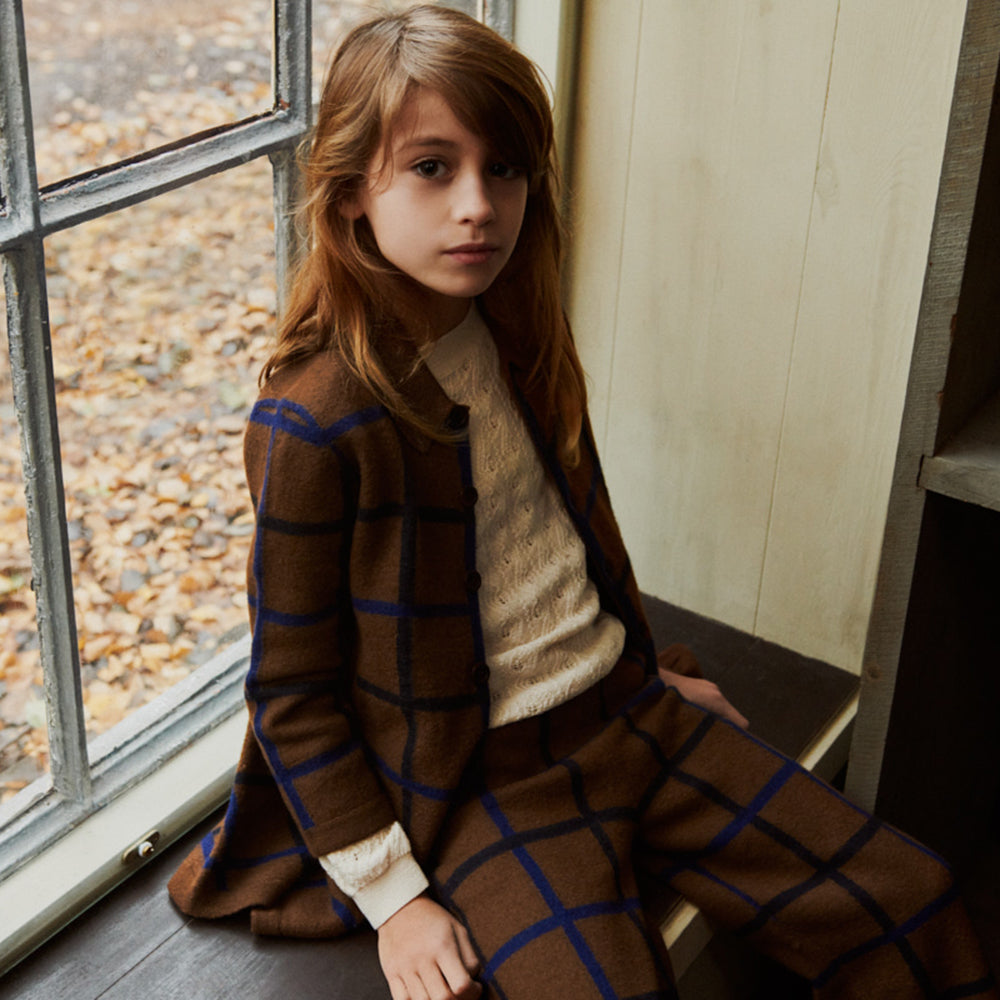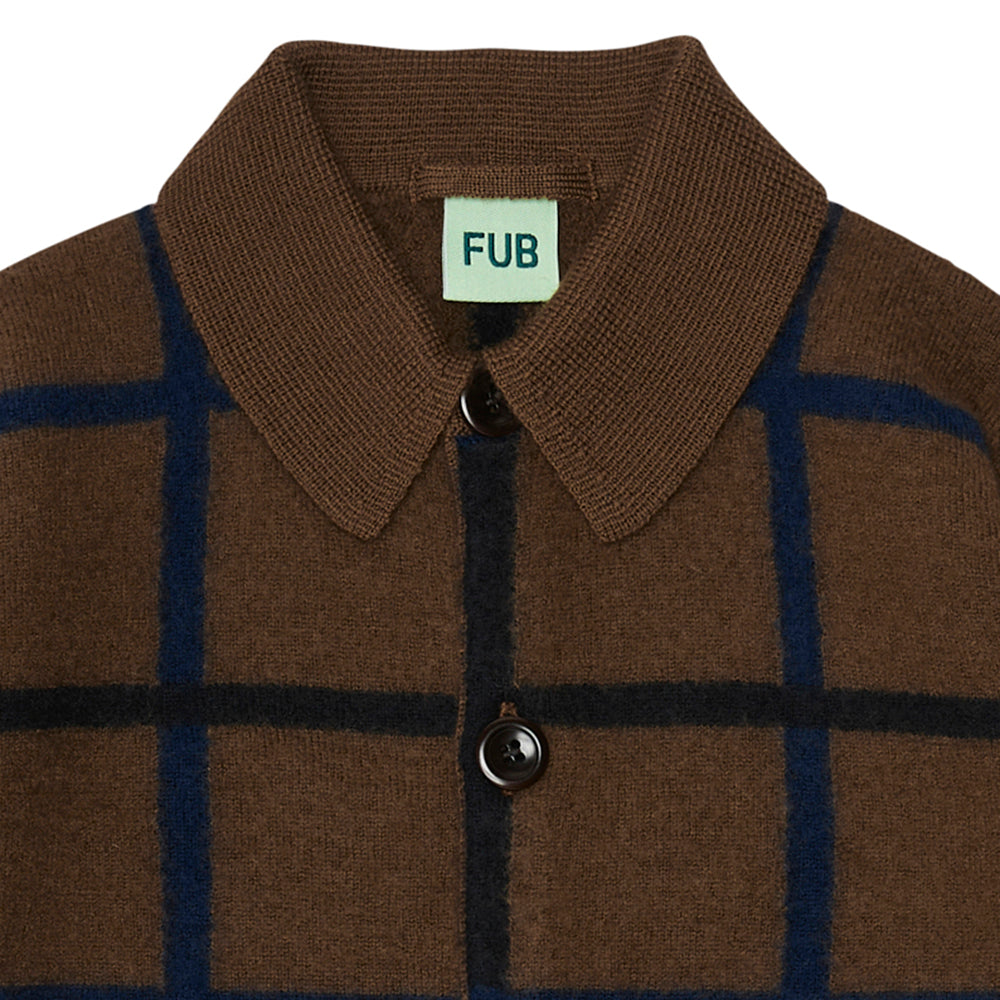 Fub :: Felted Jacket Amber
· Made from pure merino wool, this felted jacket has a cute warm hood, button closure at front and patch pockets.
· It has a straight fit and features clean folded hems. Made from FUB's classic soft merino yarn, it has been felted for a firmer appearance.
· This treatment makes the jacket resistant to wind and cold and perfect to wear between seasons or as a warm cardigan.
· The buttons are made from corozo nut and are entirely biodegradable.
The Fub Size: child's height
80(1Y): 75-84cm 
90(2Y): 85-94 cm
100(3-4Y): 95-104 cm
110(5Y): 105-114 cm
120(6Y): 115-124 cm
130(8Y): 125-134 cm
140(10Y): 135-144 cm
150(12Y): 145-154 cm