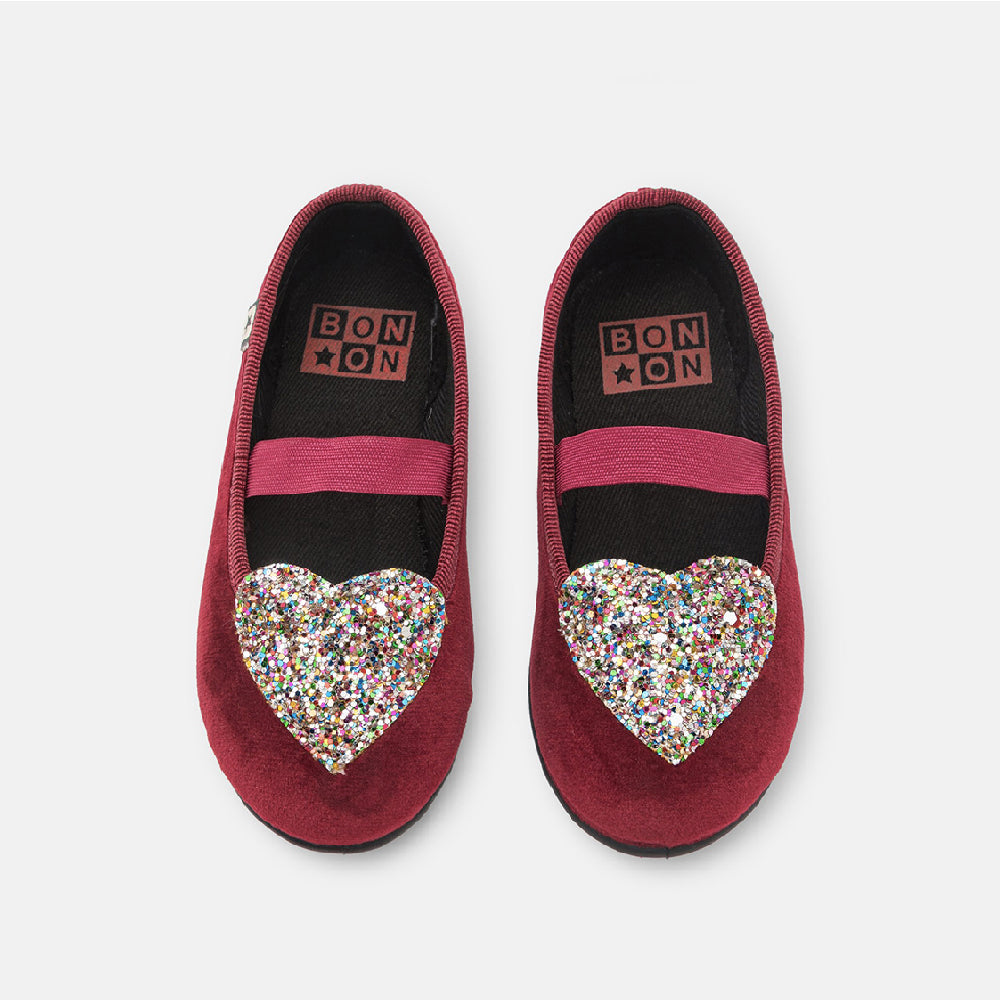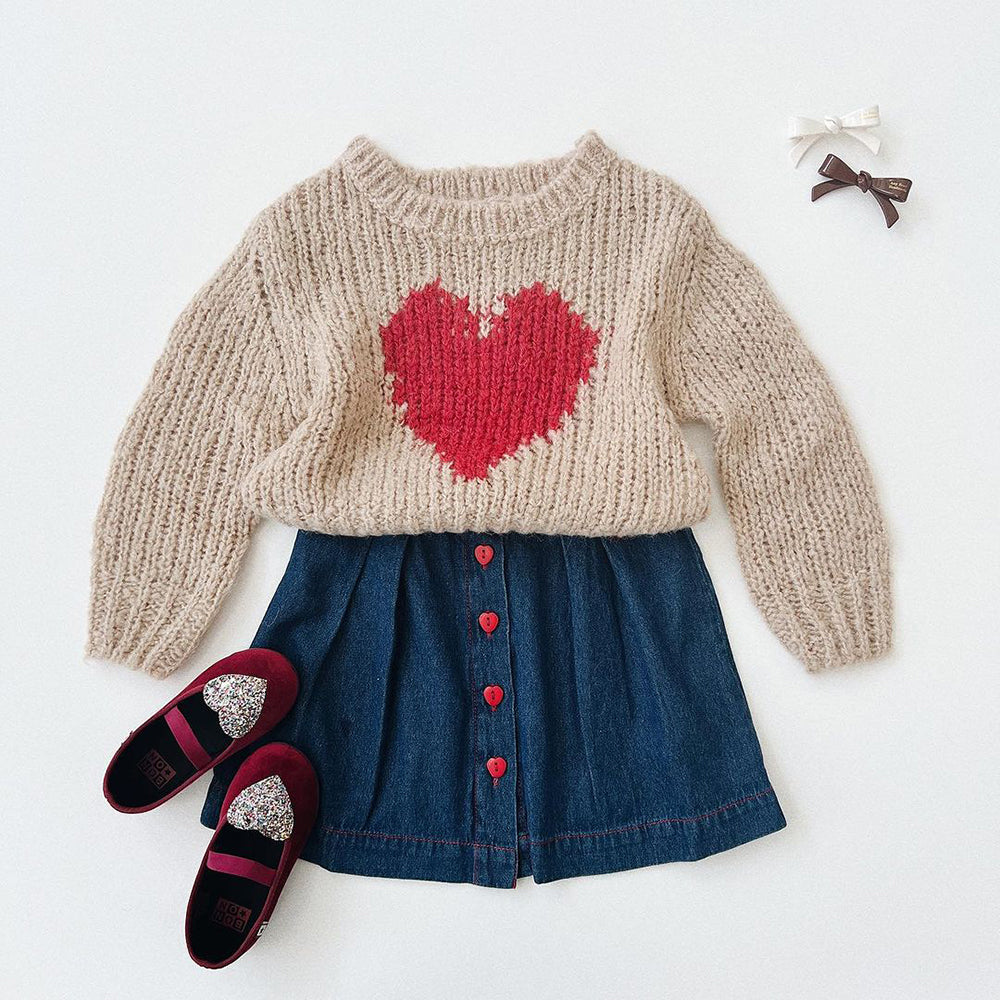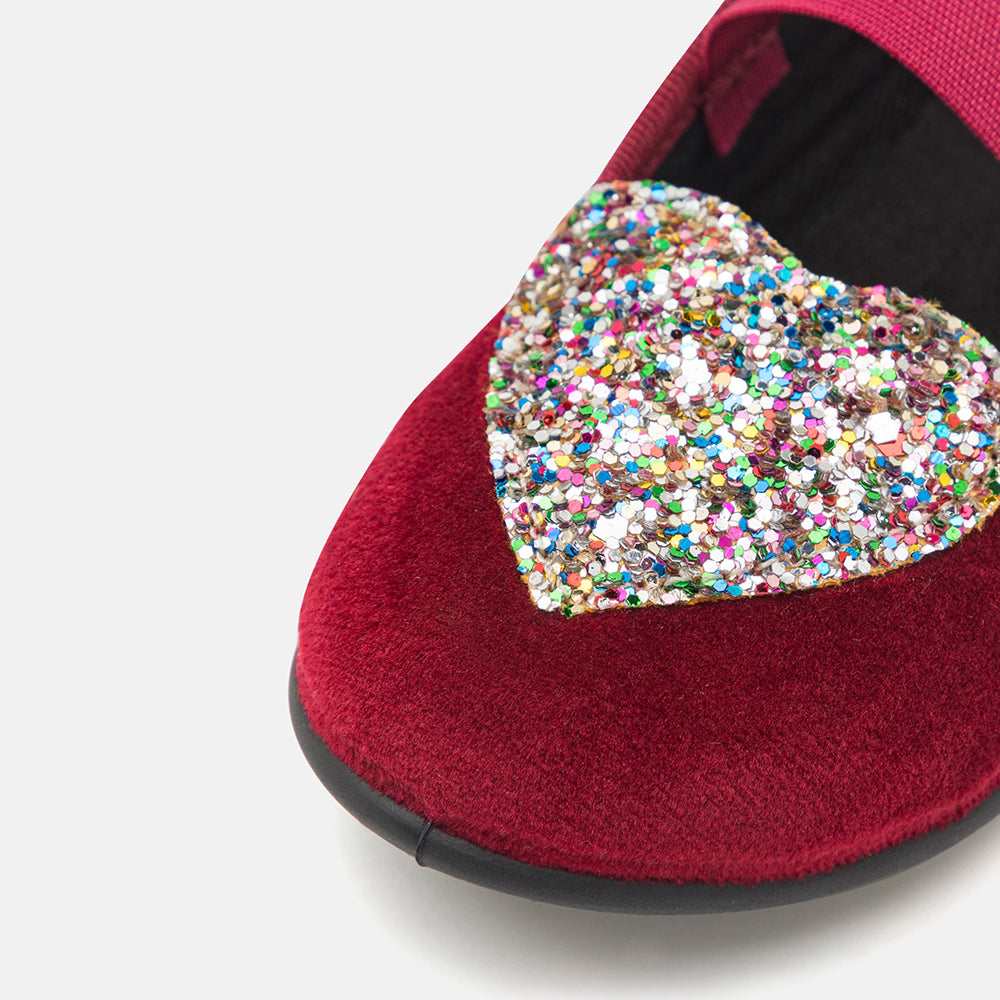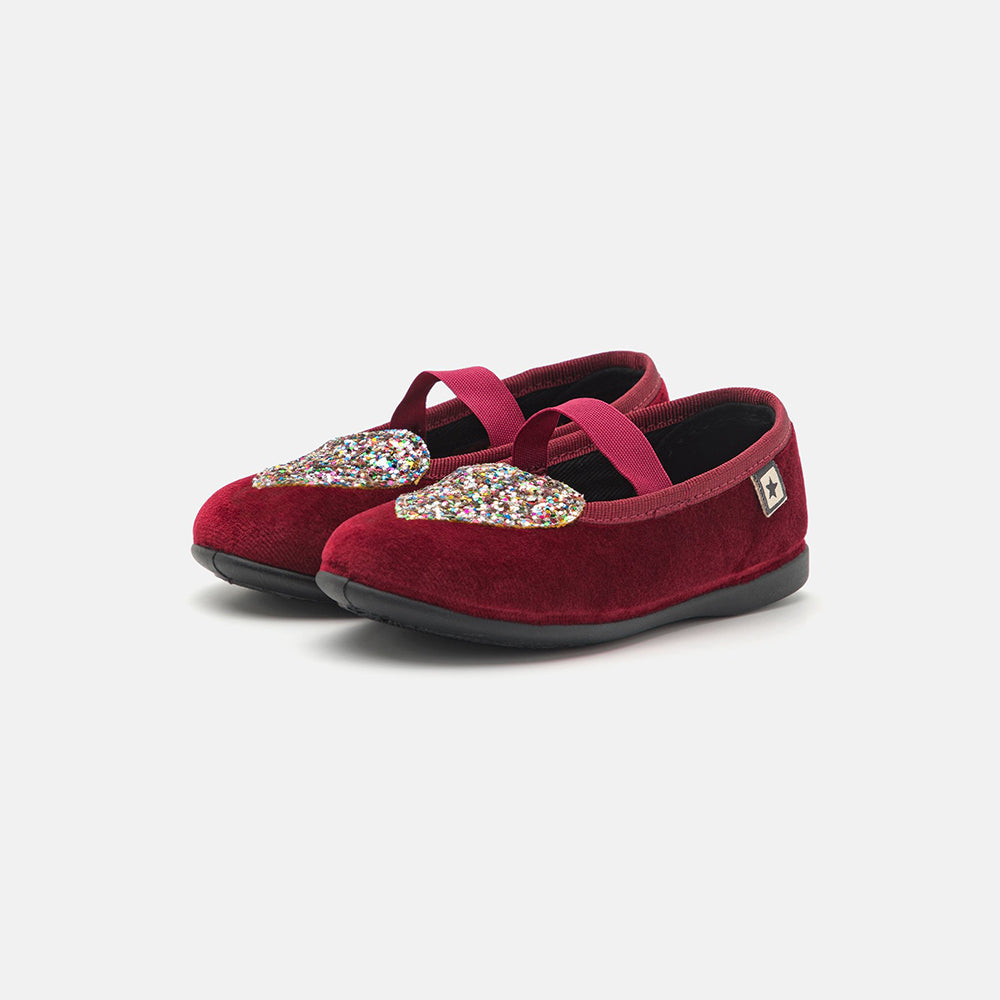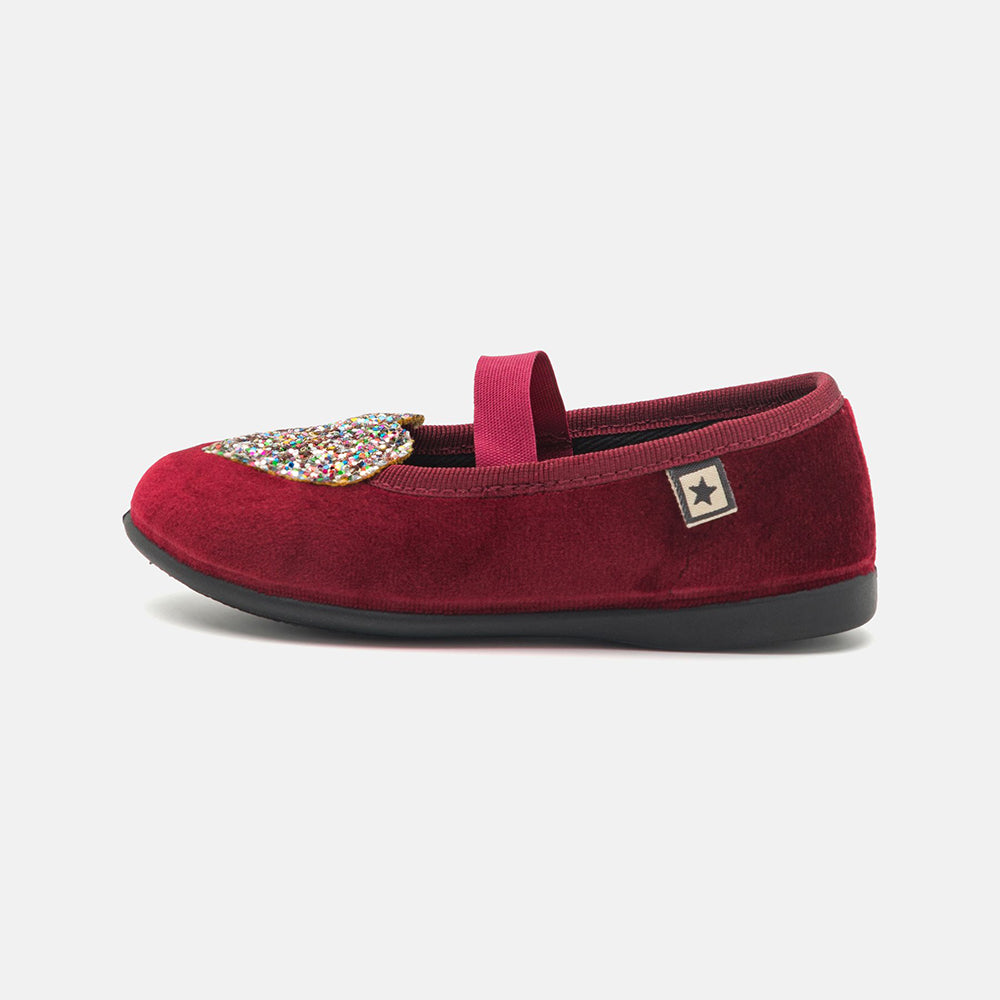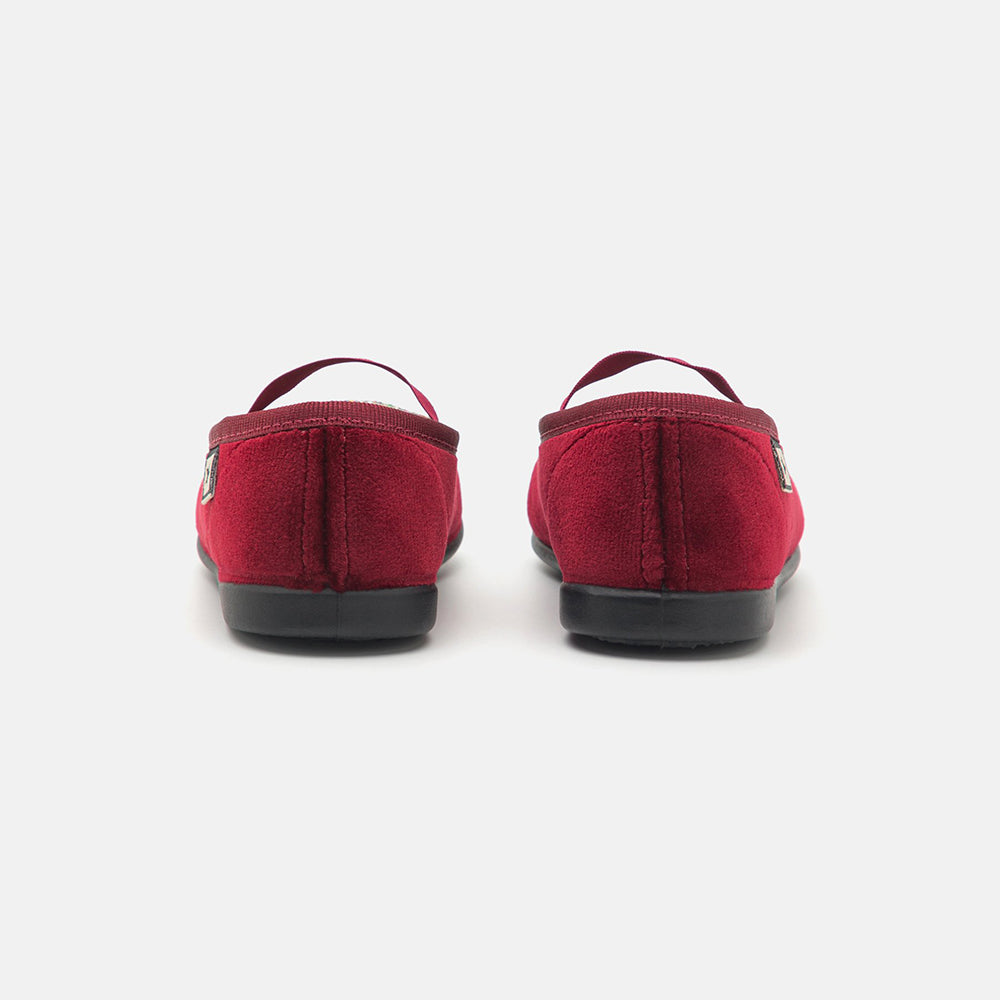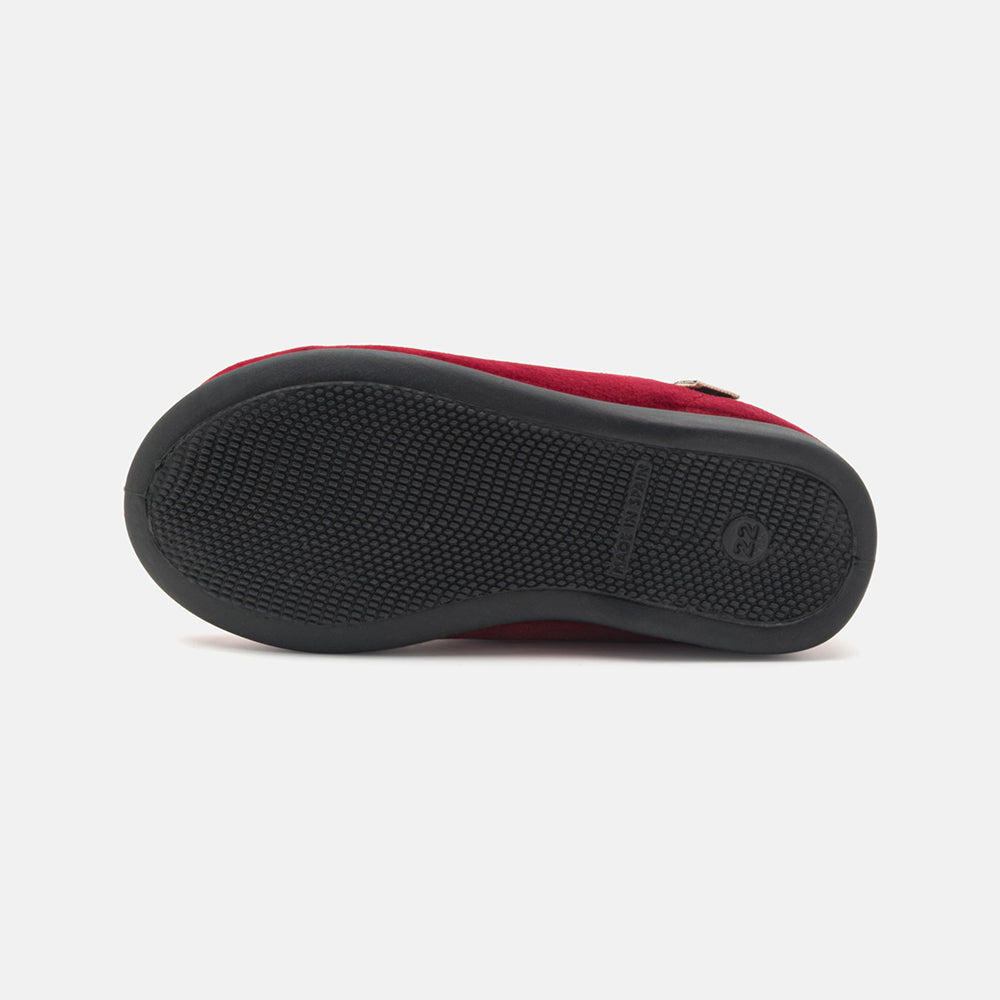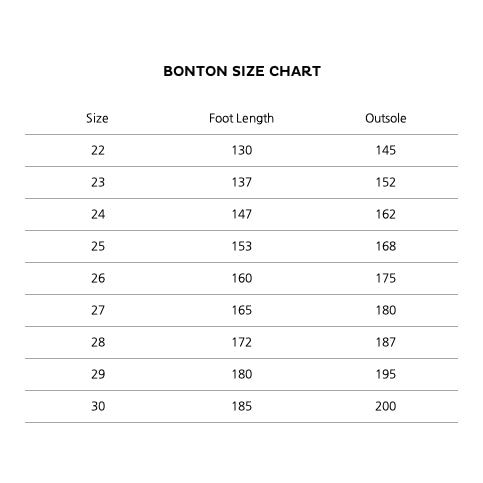 Bonton :: Chaussons Coeur Rouge Lutin
· These SARRA ballet slippers are the classic of Bonton.
· They're comfy and supportive thanks to the elasticated strap, making them a good choice for everyday wear.
· This rouge lutin version is embellished with a glittery rainbow heart for a sprinkling of fairy dust to keep little girls dreaming.